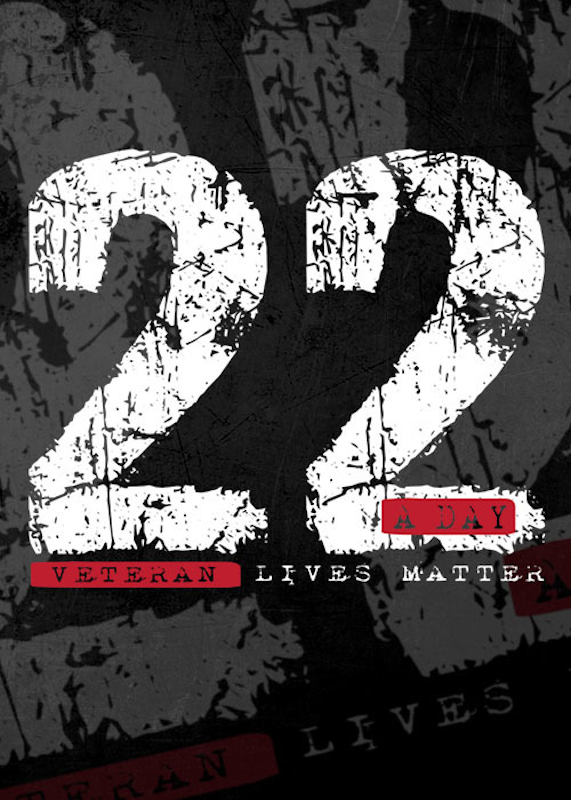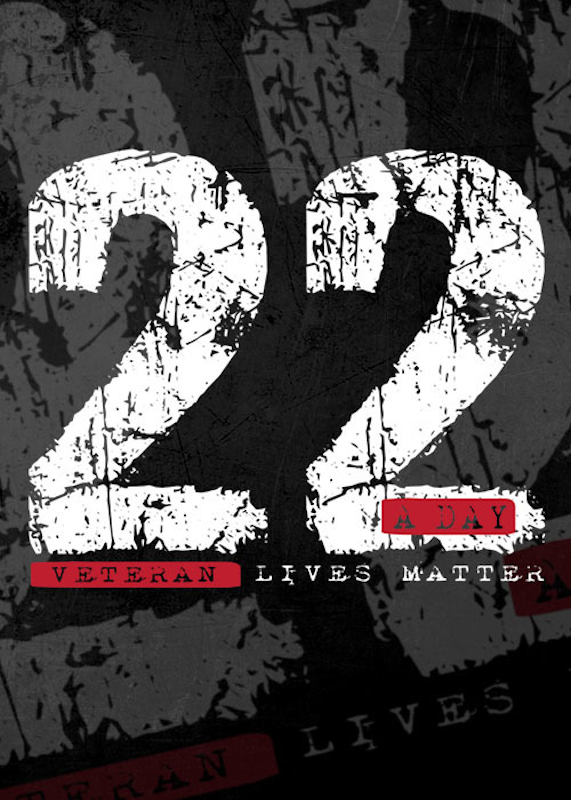 22 a day black t-shirt
nine line apparel
The terrors of war are unbearable for some of our nation's soldiers and veterans. Scrutiny, lack of support, and misunderstanding, are significant contributors to the sense of despair and hopelessness that is prevalent among many of those who have served our nation. As a result of this, as many as 22 veterans per day take their own lives. Those who have served should be honored and protected; they deserve only the best support available. For this reason, Nine Line hopes to raise awareness of the severity of this issue.
Available in sizes S-M-L
CHECK BACK SOON FOR ONLINE ORDERING!